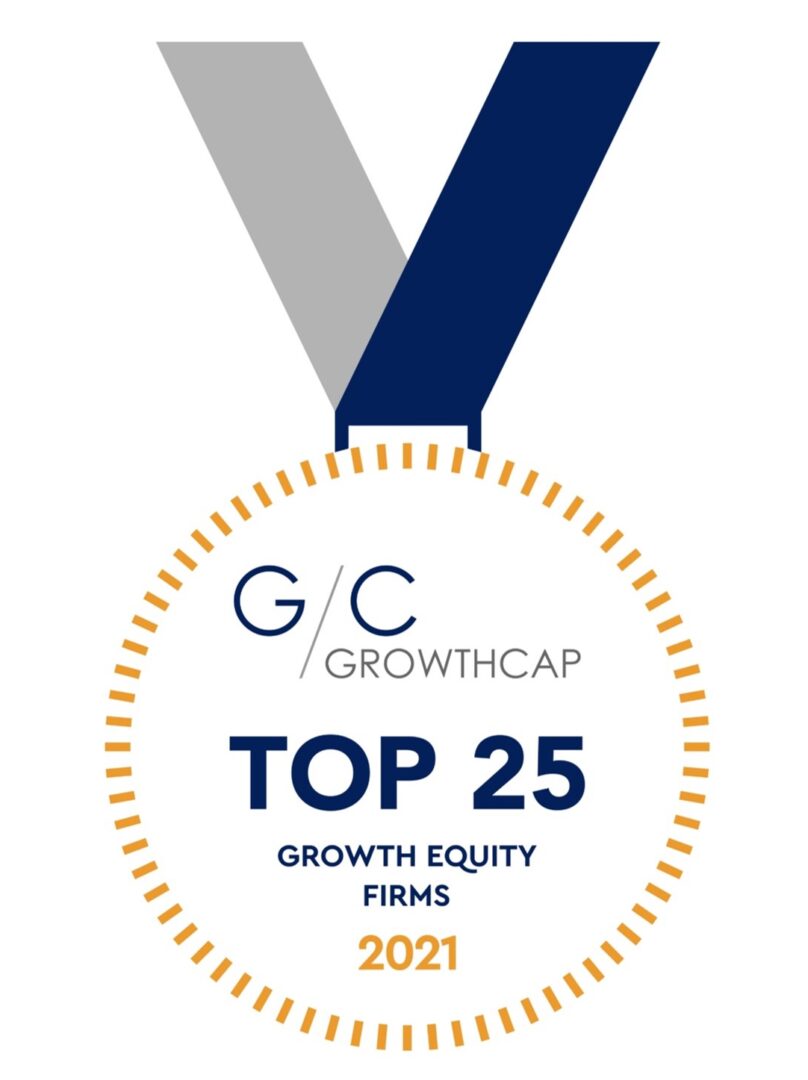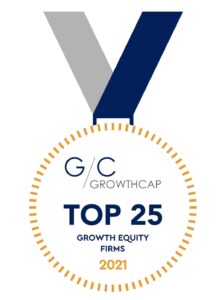 Sageview Named A Top 25 Growth Equity Firm for 2021 By Growth Cap
Sageview is honored to be named to GrowthCap's Top 25 Growth Equity Firms of 2021 list. This year's awardees were selected among hundreds of firms that submitted nominations based on each's ability to consistently identify great investment opportunities and create value for their founders and their investors, going beyond just providing capital. Furthermore, firm culture and commitment to ESG initiatives were considered in addition to investment acumen.
The Top 25 Growth Equity Firms for 2021 was awarded in February 2022. Nomination forms for the GrowthCap award were submitted by Sageview to GrowthCap, who evaluated all nominees based on the quality of the feedback they received from portfolio company CEOs, firm colleagues, as well as peers in the industry. Sageview Capital paid GrowthCap to be included on the final published list. The GrowthCap award is awarded by third parties that are not affiliated with Sageview. The number of nominees reviewed for the award, and the number of award recipients were not available to Sageview Capital. Therefore, those numbers and the percentages of nominees that received each award cannot be disclosed herein. The award is not indicative of Sageview Capital's future performance and does not reflect the experience of, or any rating by, Sageview Capital's investors or clients, and generally does not relate to investment advisory services to clients.