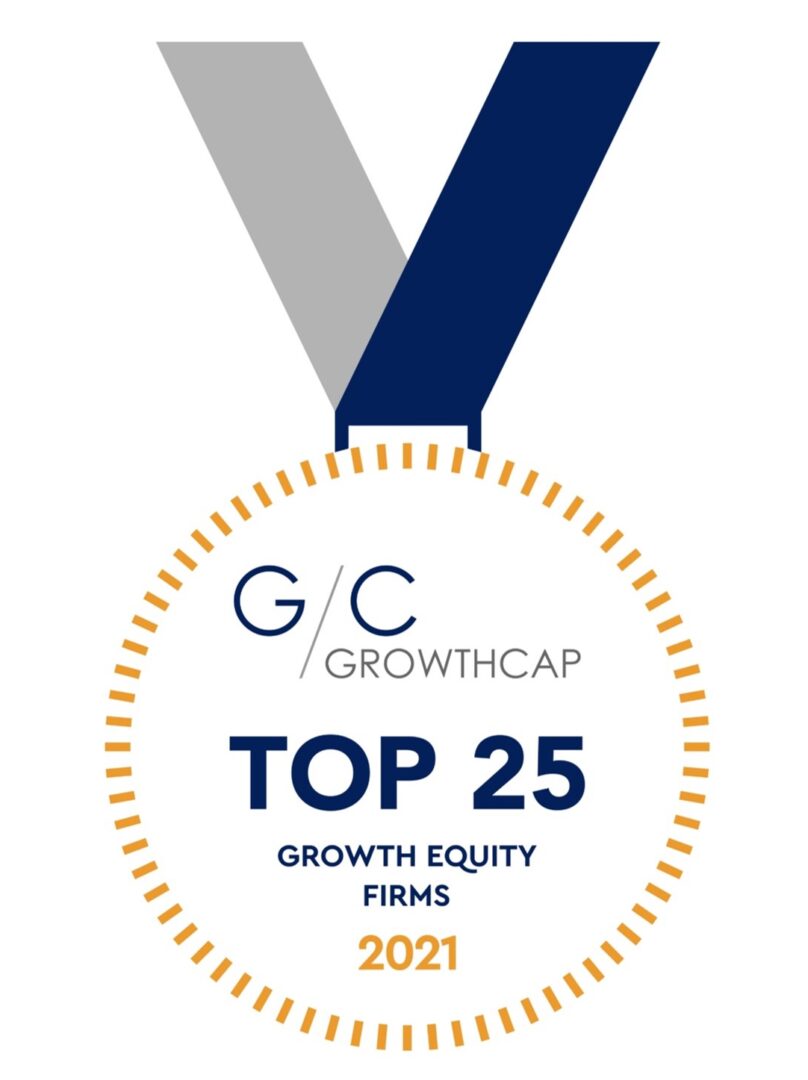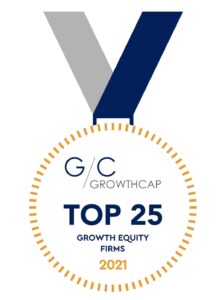 Sageview Named A Top 25 Growth Equity Firm for 2021 By Growth Cap
Sageview is honored to be named to GrowthCap's Top 25 Growth Equity Firms of 2021 list. This year's awardees were selected among hundreds of firms that submitted nominations based on each's ability to consistently identify great investment opportunities and create value for their founders and their investors, going beyond just providing capital. Furthermore, firm culture and commitment to ESG initiatives were considered in addition to investment acumen.
*GrowthCap identified Sageview Capital LP ("Sageview") as a potential nominee for The Top 25 Growth Equity Firms for 2021 award. Sageview subsequently submitted a nomination to be considered for the award. Once selected, Sageview paid GrowthCap to be included on the list. GrowthCap is not affiliated with or a client of, Sageview.