Sageview's Edge
We know the right people and the best practices needed to grow your business. With 20%+ of our capital coming from our employees, we're truly invested in your success.
Experience
The Founders of Sageview have been successfully investing together for 30+ years and have served on 70+ corporate boards, spanning multiple industries and market cycles. We have the network and domain expertise to help our companies scale.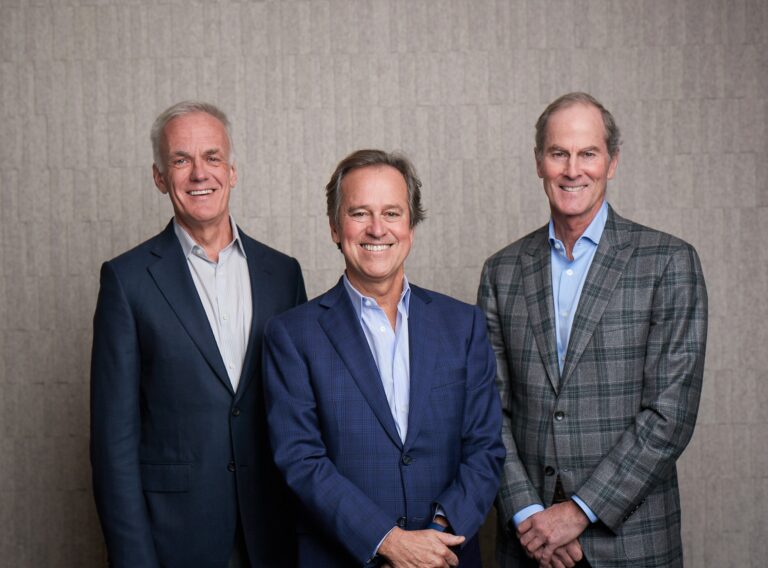 Connections
Through decades of investing, our partners have developed an extensive network across the Global 2000. With this robust network of board members and executives across industries, we can connect our companies with the customers, executives, and talent required to grow their business.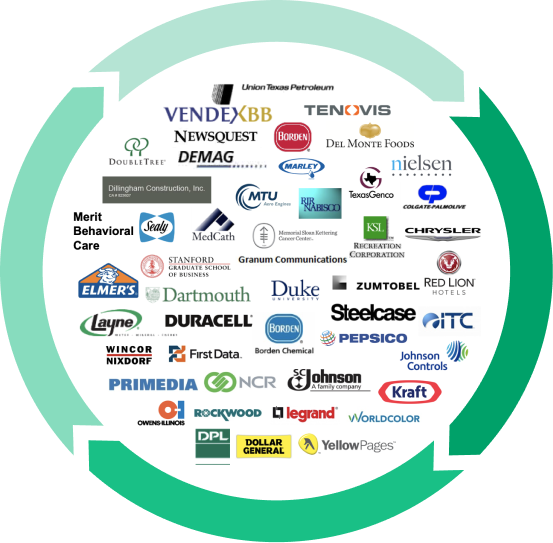 Focus & Operational Expertise
We bring our deep operational expertise to bear and work side-by-side with our management teams to help them accelerate growth and improve operational efficiency. Across our portfolio, we believe we are always the most active investor.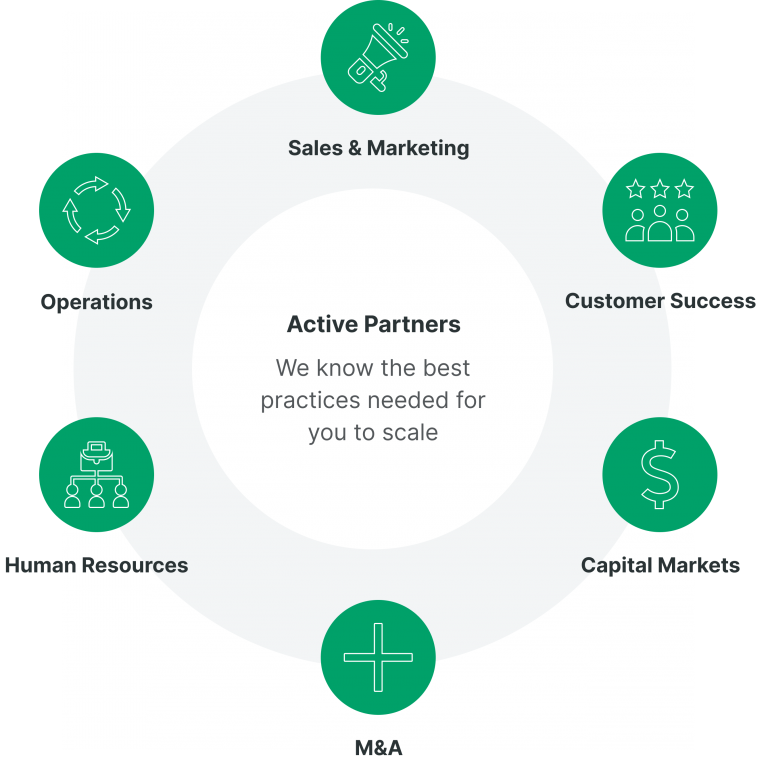 Alignment
The Sageview team is collectively the firm's single largest investor making up nearly 20%+ of our invested capital. This significant commitment aligns our interests with those of our investors and portfolio companies. Our companies' success is our success.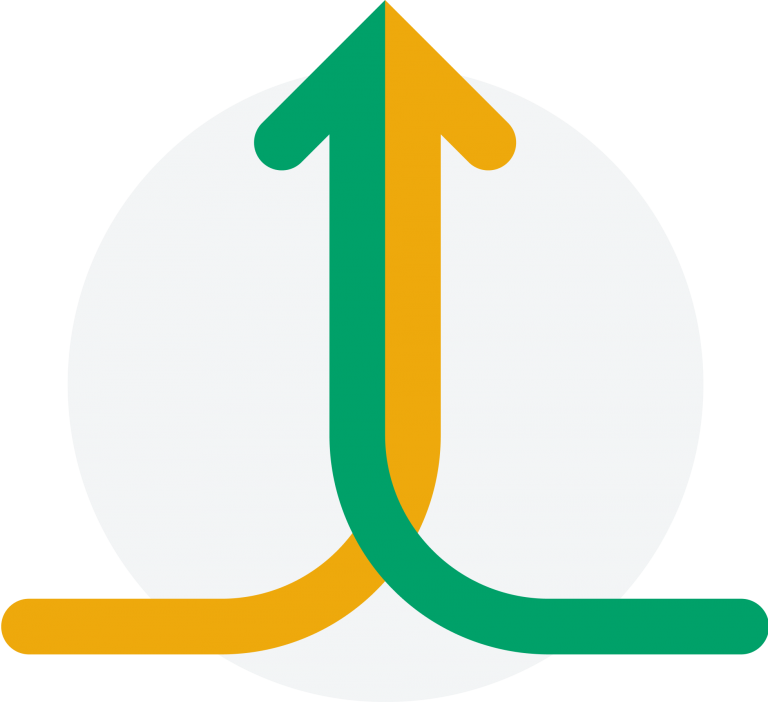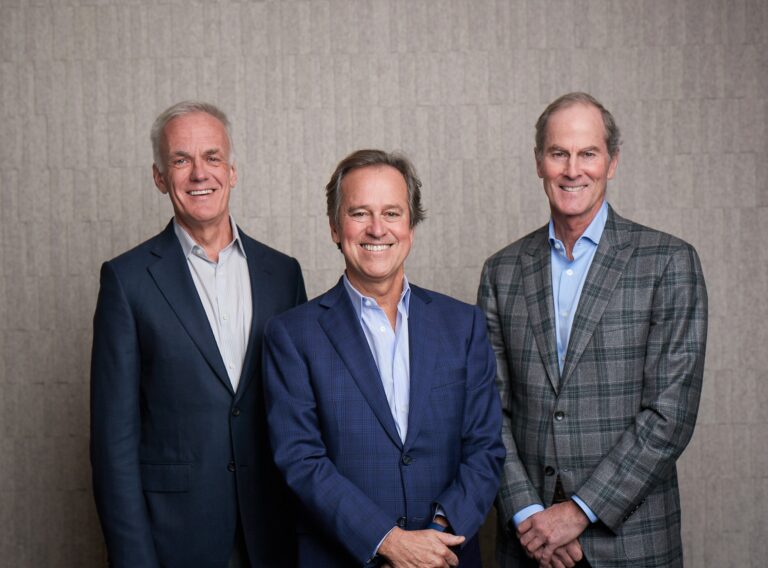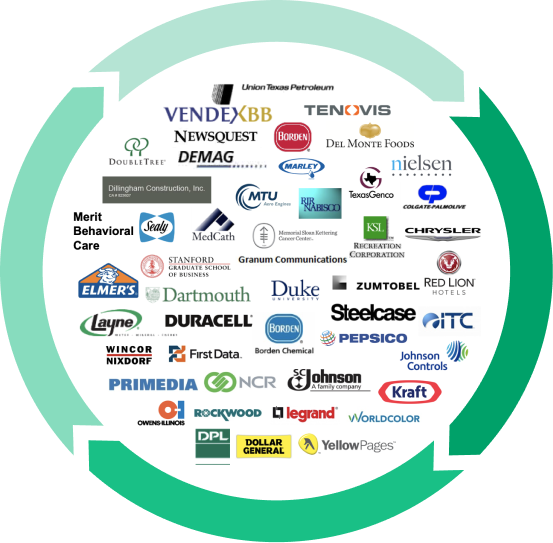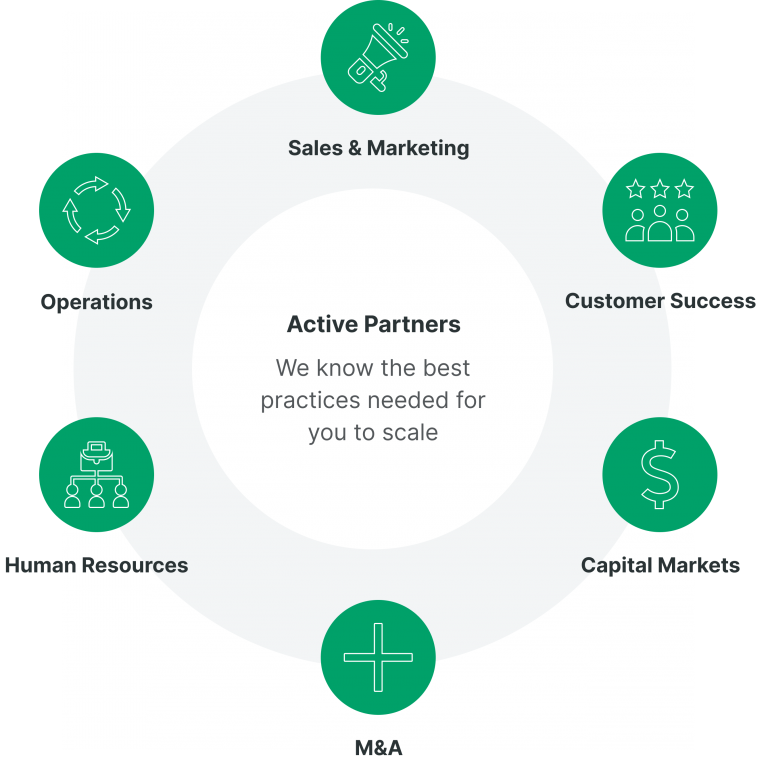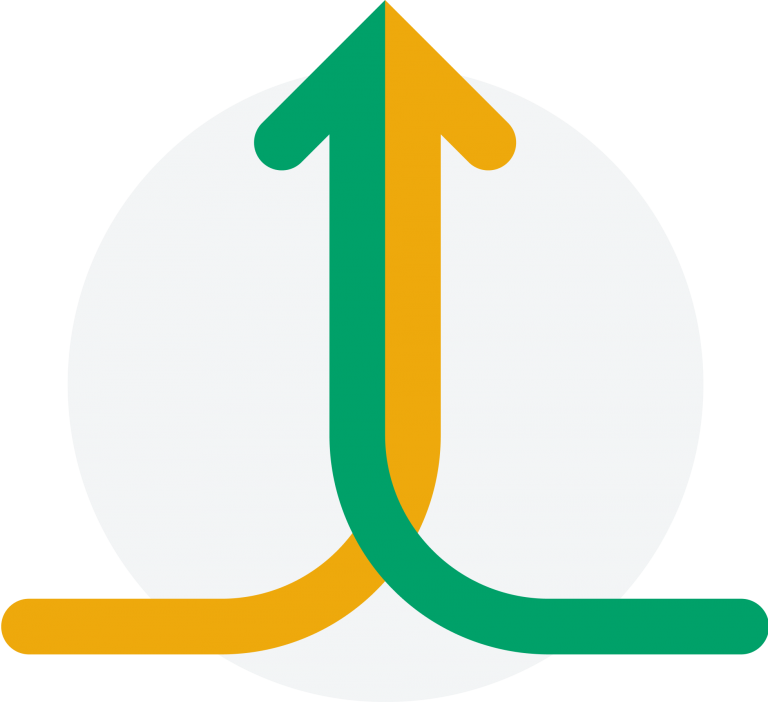 Our History
The Founders of Sageview, Ned Gilhuly & Scott Stuart, meet at Stanford Business School
The two become house mates
1984
Ned & Scott graduate from business school and join KKR as employees 12 & 13
1986
Ned & Scott both become Partners at KKR
1994
Ned & Scott become 2 of the 5 members of KKR's initial investment committee
Dean Nelson joins KKR to build out and run KKR Capstone
2000
Ned & Scott form Sageview Capital
2005
Sageview raises $1.35BN for its first fund
2006
Dean Nelson joins Sageview as the third senior partner
2014
Sageview raises $479M for its second fund
2016
Sageview targets $600M for its third fund
2020
Sageview closes Fund III at $710M, exceeding its initial target of $600M
2021