Sageview's Edge
Our team is focused on each company we back; leveraging our strong global network of c-suite executives for both customer and talent referrals and our knowledge of scaling businesses—from operating and finance essentials, organizational design, go-to-market strategies, product pricing, and more—to help companies scale
Founder-Investor Fit
We know that founder-investor fit is important, which is why we seek a partnership built on trust and a shared mindset with the entrepreneurs we work with. Typically, making just four to five investments per year, we run a concentrated portfolio to help ensure every company we back receives the resources they require.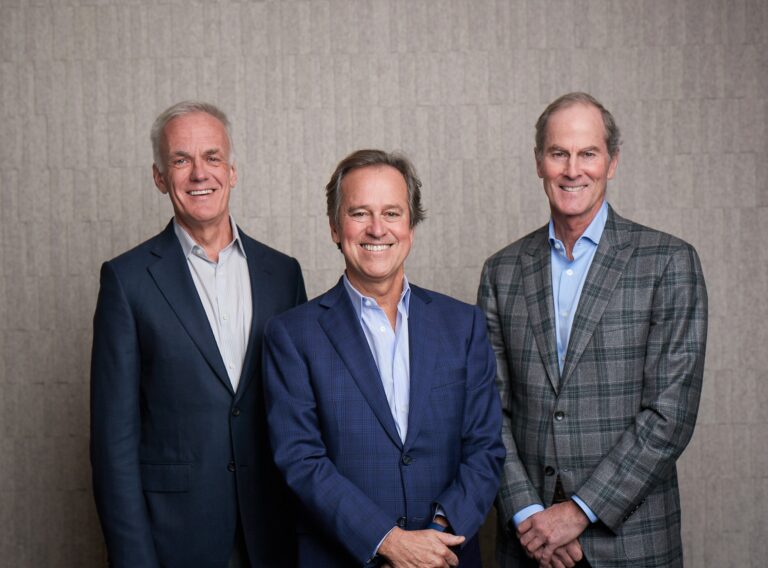 Connections
We aim to empower management teams to drive growth, drawing on decades of experience to help ambitious companies scale and maximize potential. Each portfolio company has access to our Global 2000 and Sageview networks, which we've built through our 150+ combined years of investing & 70+ corporate board seats held. With this robust network of board members and executives across industries, we strive to connect our companies with the customers, executives, and talent required to grow their businesses.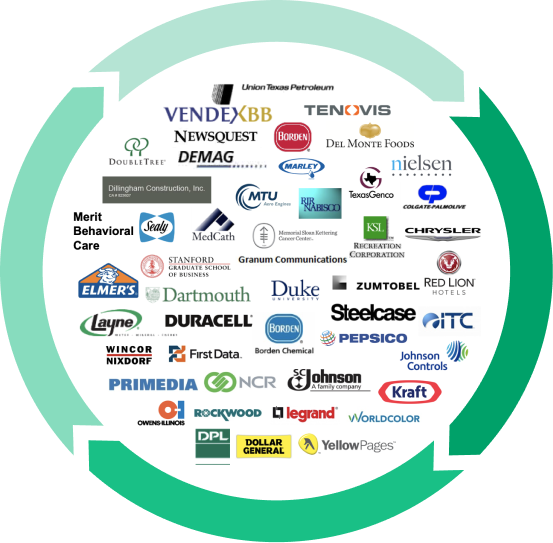 True Collaboration
Entrepreneurs understand the businesses they've built better than we do. Rather than applying a formulaic operating playbook to each company, we collaborate on a custom approach, leveraging our decades of operational experience and network in scaling many successful companies. We support without seeking control. Although we are typically minority investors, we strive to take a lead investor mindset with board representation.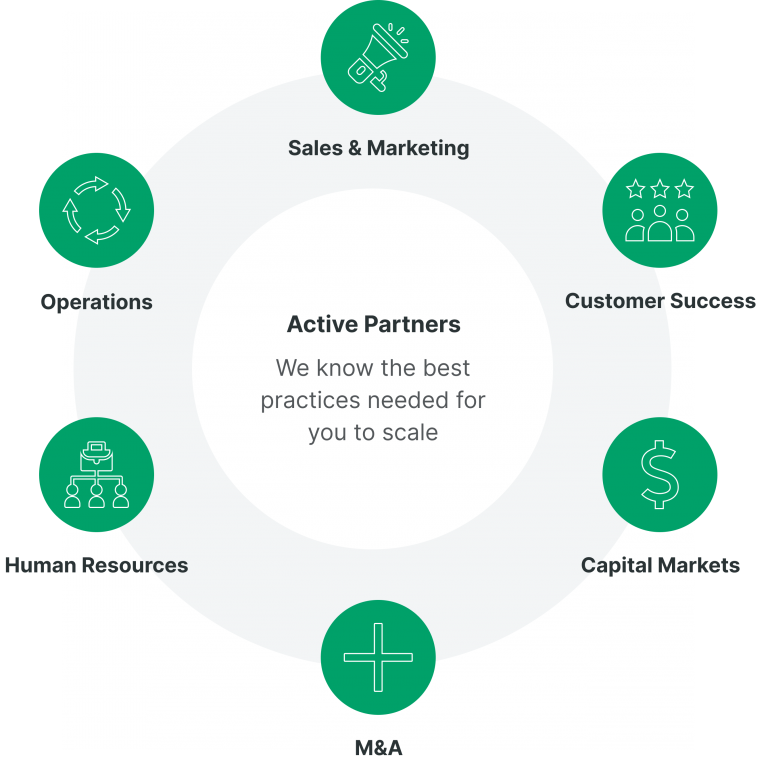 Alignment
Twenty percent of the Sageview Funds' capital comes from our team. That personal commitment helps ensure we are aligned with the interests of the entrepreneurs we support and those of our investors.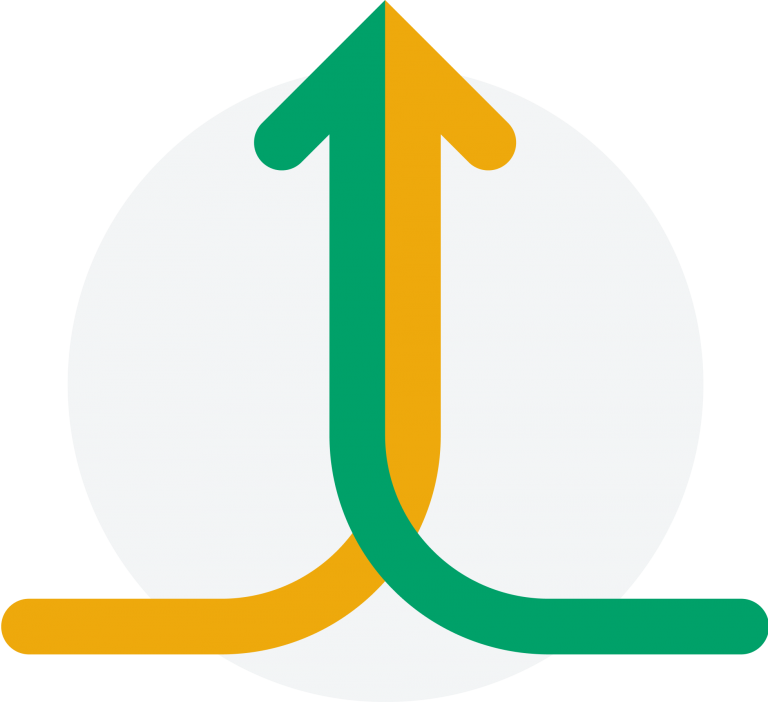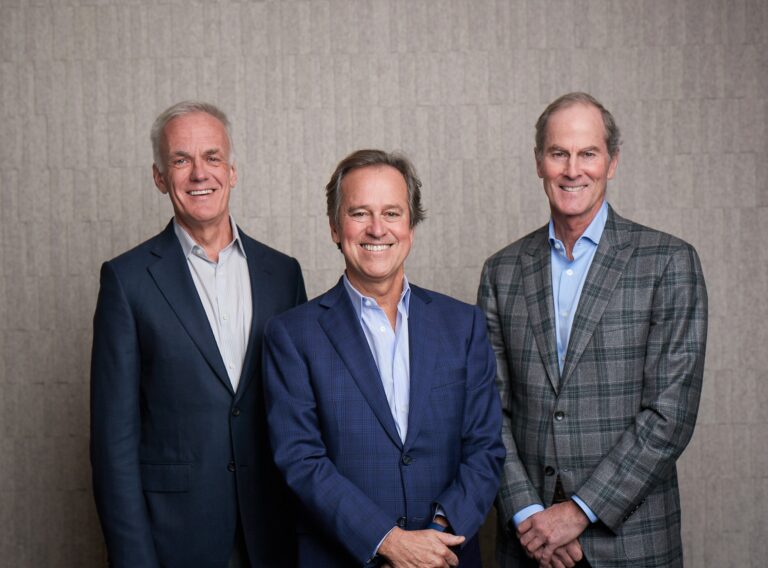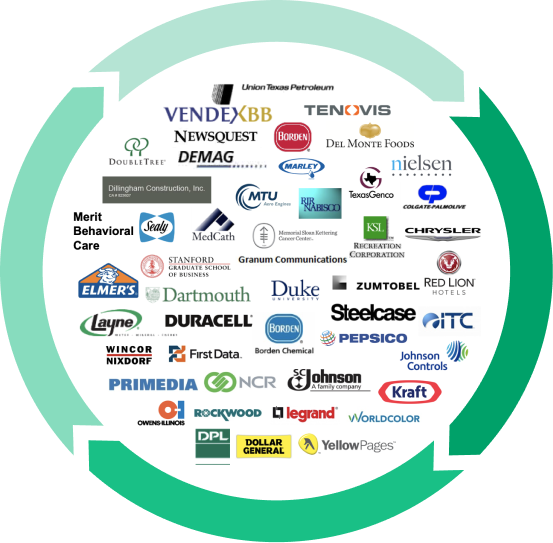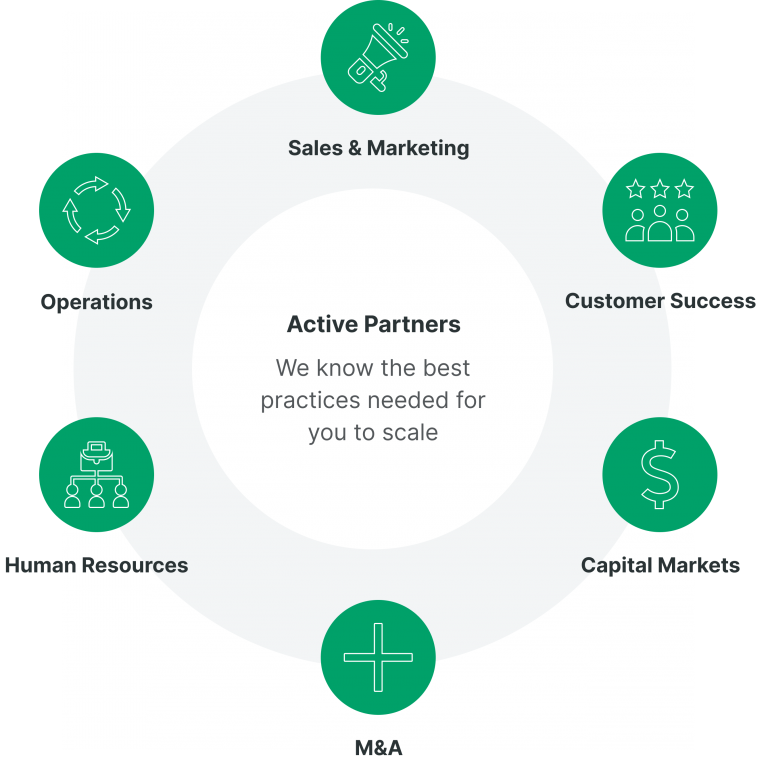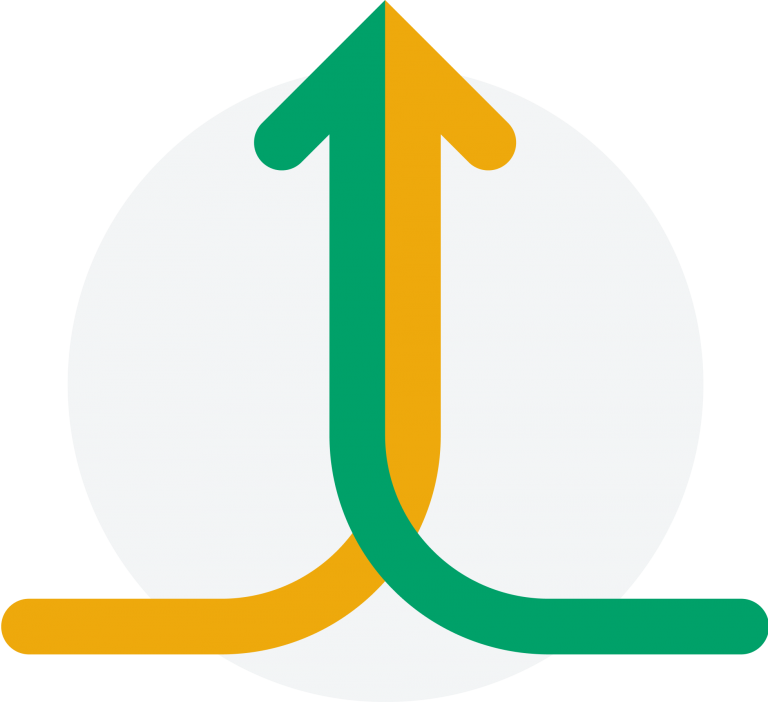 Our History
The Founders of Sageview, Ned Gilhuly & Scott Stuart, meet at Stanford Business School
The two become house mates
1984
Ned & Scott graduate from business school and join KKR as employees 12 & 13
1986
Ned & Scott both become Partners at KKR
1994
Ned & Scott become 2 of the 5 members of KKR's initial investment committee
Dean Nelson joins KKR to build out and run KKR Capstone
2000
Ned & Scott form Sageview Capital
2005
Sageview raises $1.35BN for its first fund
2006
Dean Nelson joins Sageview as the third senior partner
2014
Sageview raises $479M for its second fund
2016
Sageview targets $600M for its third fund
2020
Sageview closes Fund III at $710M, exceeding its initial target of $600M
2021