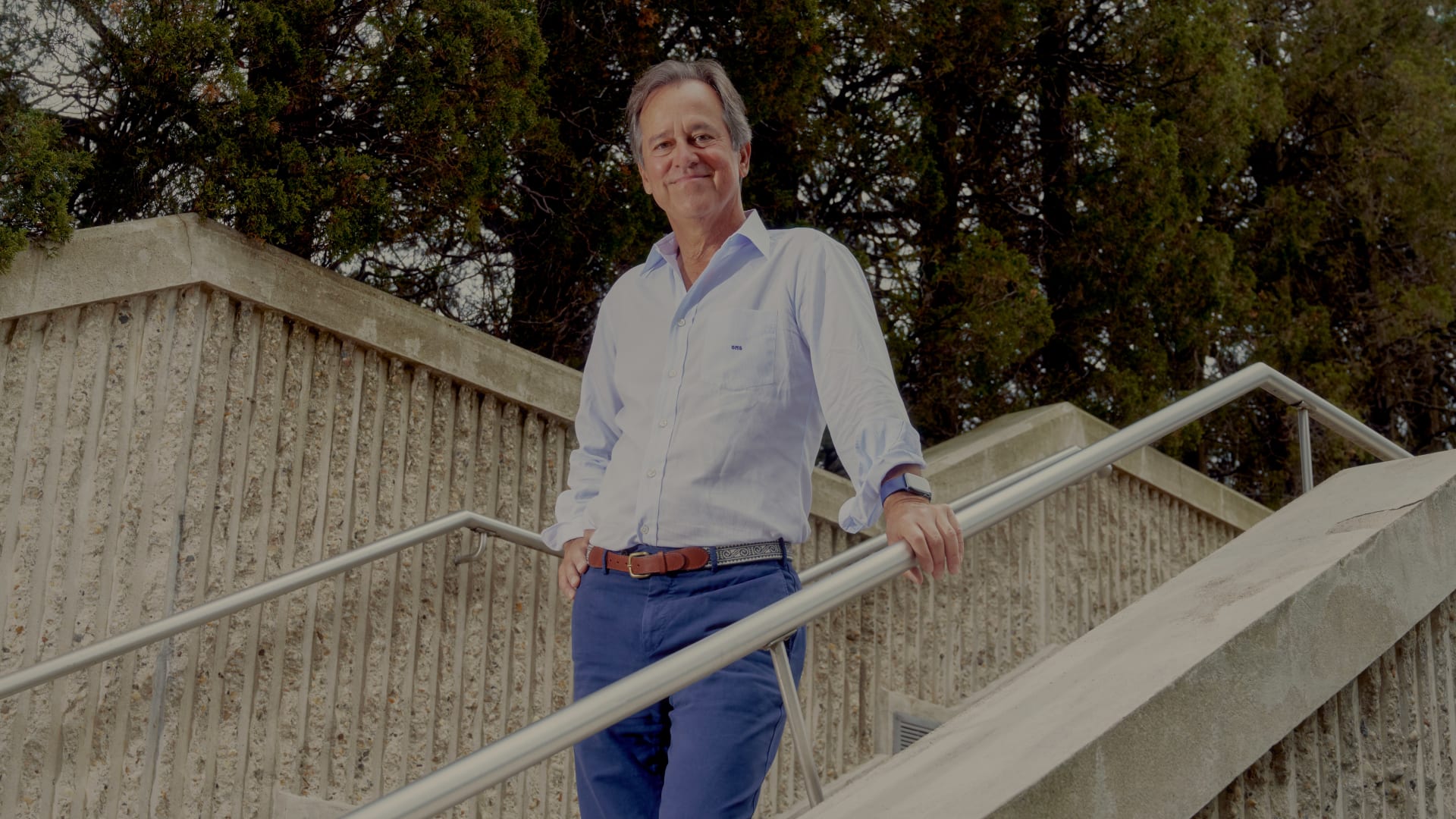 Scott Stuart, partner with Sageview Capital – Photography by Evelyn Freja
In 2013, Reflexis Systems founder Prashanth Pala­kurthi was at a crossroads. He'd grown his retail workforce-management software company for 12 years, investing nearly $10 million of his own money in the business, but wasn't sure he wanted to accept an offer on the table to sell to a public com­pany. He believed that with more time and an investment partner, he might be able to grow the business to a much larger exit. So, with the offer idling, he asked a friend for introductions to a handful of investors who could help with that growth. His gambit worked: Palakurthi passed on the deal and accepted an investment from Sageview Capital, a growth equity firm with offices in Palo Alto, California, and Greenwich, Connecticut, and a focus on software and tech-enabled businesses.
In Sageview, Palakurthi found investors who understood what his company needed to grow, without focusing on "the view from a simple heuristic of spreadsheets." One of the main goals Sageview helped him achieve was professionalizing Reflexis's sales operation. Leveraging Sageview's relationships and credibility, Reflexis brought in talent in the sales department Palakurthi says the company wouldn't have otherwise been able to attract. This included chief revenue officer Brett Friedman, a veteran of enterprise software industry leaders including Oracle and SAP.
Landing Friedman was a big win for Sageview and Reflexis, especially after two earlier efforts to hire a head of sales had fallen through. Sageview co-founder and partner Scott Stuart explains how they did it: "We told him, 'This is not a $13 million revenue SaaS company. This is an emerging $60 million to $100 million SaaS company, and here's all of our thinking and research and here's why you should get involved.'
The prediction in the pitch to Friedman hit the mark. By 2019, Reflexis was generating annual sales of $66 million, up 100 percent compared with three years earlier. The following year, the mobile computing company Zebra Technologies acquired Reflexis for $575 million.
For Palakurthi, the partnership with Sageview was well worth passing on the acqui­si­tion offer six years earlier. "I'm glad I didn't do it," he says. "I'm a richer man today because of that."